Contact Us
Infinity Martial Arts, Unit 4-6 Artillery Road, Lufton Trading Estate, Yeovil, Somerset BA22 8RP
+44 (0)1963 440742 (Daytime)
+44 (0)786 506 2234 (Anytime)
Info@infinitymartialarts.co.uk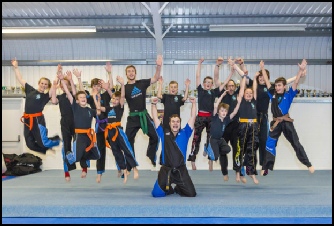 Welcome to the official Infinity Martial Arts Yeovil website. We are the No.1 Freestyle Martial Arts club in Somerset. Founded by British, European and 5 times World Champion Joe Hallett.
Offering a wide range of Martial Arts classes at our fully equipped facility for Children from ages 4 years+ and Adults. We welcome all abilities including first time beginners. Our friendly instructors will support you throughout your journey to become a better you and reach your personal goals.
Infinity Martial Arts delivers a warm, safe and family friendly training atmosphere for everyone. There is always room for new members and we are excited for you to join the Infinity family.
Enjoy viewing our website and if you have any further questions about our classes please contact us and we will happily answer them.
We hope to see you at one of our classes very soon.
PLUS YOU MAKE NEW FRIENDS AND MOST IMPORTANTLY HAVE FUN WHILST TRAINING
* RESPECT
* SELF-CONFIDENCE
* DISCIPLINE
* FITNESS
* STRENGTH
* CO-ORDINATION
* CONCENTRATION
* BEHAVIOUR
* BALANCE
* WEIGHT LOSS




WHY TRAIN IN MARTIAL ARTS?
There are many physical and mental health benefits from training in Martial Arts including -




If you would like to gain these benefits
BOOK YOU FIRST FREE CLASS TODAY!
CLICK HERE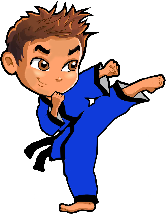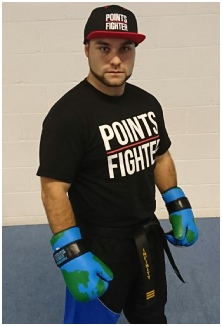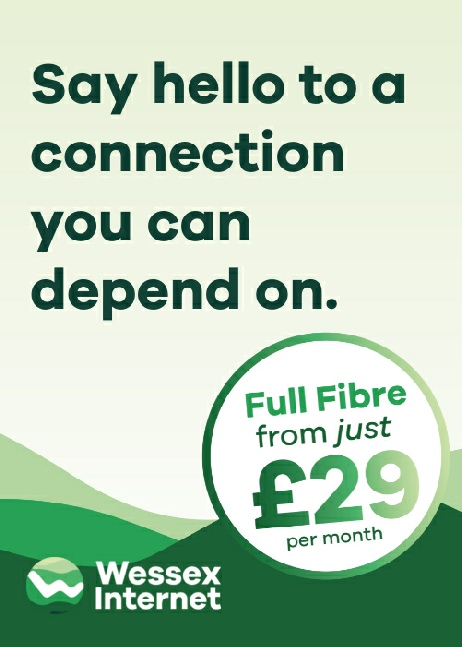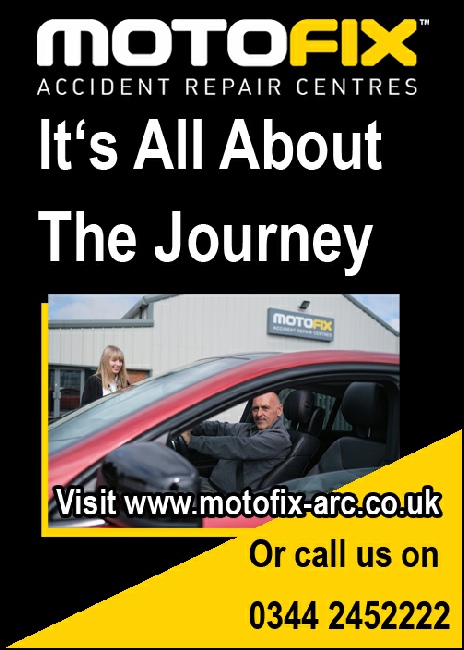 Higher Colour Belt Grading - Sunday 28th May 2023
Nine students took up the tough challenge of grading for their next higher colour belt. This consisted of Green, Blue, Purple and Jayden Freeley going for his Brown Belt. They all worked tremendously hard throughout and passed with flying colours. Their are all one stop close to Black Belt.
Air Track Session - Sunday 30th July 2023
On Sunday 30th July to kick off the Summer holidays for the kids we hosted our very populare Inflatable Air Track session. We hope everyone fully enjoyed themselves for the two hours flipping and tricking.

GB Grand Slam - Birmingham - 16th - 17th September 2023
The Infinity Fighting and Forms Squad were out in force at the GB Grand Slam at Birmingham University on 16th and 17th September Standing out in their new vibrant custom uniform. Day 1 saw both Ollie Bees and Jayden Freeley bring home respectable bronze medals in their forms divisions. Sensei Joe Pitman went to war in his light contact fight earning himself a bronze medal. Jessie-Lee Jessopp did one better, taking a silver medal. But the fighter of the day was Ryan Evans who put in a smashing performance retiring his opponent before the end of round two, becoming victorious with a 1st Place. Day 2 Ollie Bees, Calum Timmins and Jayden Freeley all stepped on the mat fighting the very elite in this Sport coming up short however giving 100%. Now back to the Dojo to prepare for the next battle. Ryan Evans fought tremendously hard but due to eagerness lost vital points that would have sealed the win, you live and learn young padawan. The fighter of the day was Jessie-Lee Jessopp who met her arch enemy in the first round taking the fight through to extra time and into sudden death clinching the final point to secure a place in the final. After that fight the final was a breeze for our Warrior taking the 1st place in style. It was yet a brilliant outing for the squad members who never fear to step out of their comfort zone and go toe to toe with the very best in the country. Sensei Joe is a very proud man indeed. Congratulations Team!
Infinity Bash Up Interclub - Sunday 30th September 2023
On Sunday 30th September Infinity Martial Arts played host to their very own competition and it was awe-inspiring. The talent on display was unreal which made for exciting fights from the beginner kids divisions right up to the advanced adults. The respect and discipline shown by all competitors and coaches was second to none as always. Well done to all the first time Infinity students who stepped out their comfort zone and fought their hearts out Sensei Joe and Sensei Pitman are very proud of you. We must say a huge thank you to our travelling clubs GMAC Redruth, Dorset Lau Gar kickboxing Torfaen Dragons Kickboxing for supporting us as always. Massive thank you to all our volunteers and referees who worked tirelessly to ensure the day ran smoothly. Thank you to all the companies and people who donated to our raffle Brothers Cider Wild and Game Earls Sandwich Bloom Wine Company Jumpin Aces Official Clothing L'Oréal Group Sweet & Petite FLEX Soft Tissue Therapy, Damian Chodkiewicz Michelle Wilson Jo Dunston Imogen Nathan Jody Dutton Craig Sweetman Naomi Passmore/ And last but not least to our club sponsors Wessex Internet MTFX for their continued support
Torfaen Dragons Challenge - Pontypool - Sunday 8th October 2023
Infinity students travelled to Wales for our friend Gary Davey's Torfaen Dragons Challenge in Pontypool. With eight competitors we brought home a total of X8 Golds, X2 Silver and X1 Bronze. A big well done to the team Harry, Olivia, Leo, Riley, Charlie, Imogen, Ollie and Shawn you once again smashed the competition and some!
ISKA World Championships - Munich, Germany - 18th - 22nd October 2023
Three students from Yeovil based Infinity Martial Arts recently returned from the prestigious International Sports Kickboxing Association World Championships, held in Munich, Germany. Ollie Bees, Jessie-Lee Jessopp and Leo Turner all qualified last November to represent England and their club at the Championships. After a year of hard work, dedication and preparation it was time to take on the rest of the World. With 38 countries in attendance with over 2500 entries, everyone had a serious fight on their hands to make the podium positions. At the opening ceremony Sensei Joe Hallett was awarded a plaque for his dedication and support to the Championships, which was a great honour to receive from ISKA World President Cory Schafer. On day 1 of the competition both Ollie and Jessie-Lee took on tough opposition from the home crowd Germany and Ukraine, each earning themselves a place in the final. Jessie-Lee has been training for 10 years and this was her moment to shine winning the title that she has always dreamed about, finally becoming World Champion. Ollie fought his heart out trying to equal his team members medal position unfortunately he lost out by only a few points taking the Silver Medal. This is a fantastic result for Ollie as he has only just come back from a major injury that saw him out of competition for over 6 months. On the final day of competition it was Leo Turner and Ollie's turn in the Musical Weapons divisions, with 8 competitors standing in their way from Armenia, Germany and Ukraine. The best result possible Leo wins Gold becoming World Champion and Ollie in a close Silver medal place. Sensei Joe Hallett added "This was an exceptionally proud moment for me to see three of my students bring back two Golds and two Silvers. This year's championships was the toughest yet and just to get on the podium is a huge achievement, but to have two more World Champions at Infinity it is amazing!". The three students would like to say a huge thank you to everyone who supported and sponsored them making their trip a reality. These include all donations on Leo's GoFundMe page and their incredible sponsors Wessex Internet, Motofix Repair Centres, Epic Merch, Riders Motorcycles, Rocket Ron Productions, Neil Massey Roofing Specialist, Allied Scaffolding, GMAN Boxing Ring Services, J & P Gardening & Property Services and Sis and Bro GB. The team are now back training hard for the qualifying event for next year's World Championships in Vienna, Austria.